Want to turn your PC into a cable TV or DVR, requires no monthly Fee..and provides limitless storage? Many of way, we can set up TVchannels on our PC. with internet or via TV tunner cards and cable.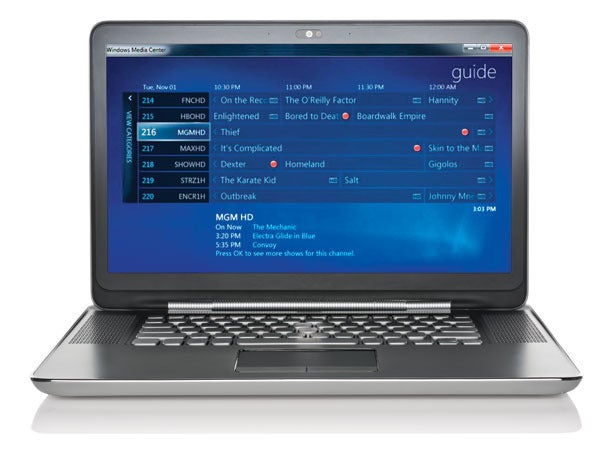 3 ways to setup internet / PC TV.
If you have an Internet connection with avg. speed, Its easy and cheapest methode 🙂
Just Googling, can find many websites providing internet TV like
Hulu.com
. It supports TV channels, Movies online at free of cost.
[
Uses
streaming technology
]
webiste : http://hulu.com/
2) Using software.
There are many softwares available for Internet TV, uses streaming/ downloading technology. for examle,
World Tv Pc <http://www.worldtvpc.com>
3) Cable and Tunner card


Turn your PC into a multi media center!. Can also record your favourite shows.Internal and external models are available. And also both supports remote accessing. Hence you can use your PC as a complete TV.
Starting from Rs. 1000/-.
Pinnacle Internal PCTV PCI Tv Tuner Card – 2350/- Indian Rupee
Pinnacle Internal PCTV PCI Pro – 4050/- Indian Rupee
Compro Internal PCI TV Tuner Card Price – 1850/- Indian Rupee
Intex internal TV tuner with FM – 950/- Indian Rupee
Techcom Internal TV Tuner – 1100/- Indian Rupee
Pinnacle PCTV PCI (50i) TV Tuner – 2000/- Indian RUpee
Snazio TV Pro TV Tuner Card – 1000/- Indian Rupee
Avermedia EZ Capture TV Tuner Price – 1950/- Indian Rupee